Accreditation, Affiliations and Licensure
Louisiana United Methodist Children and Family Services seeks to maintain the highest professional standards. The organization is affiliated with Church and professional organizations and provides services that are licensed by the appropriate regulatory authorities.
---
Accreditations
LUMCFS is accredited by the Council on Accreditation (COA), an independent, not-for-profit international accreditor of community-based behavioral health care and human service organizations. Today, more than 1,800 organizations – public and private – are either COA accredited or are in the process of seeking accreditation.
LUMCFS is EAGLE Accredited with Commendation by the United Methodist Association. Educational Assessment Guidelines Leading toward Excellence (EAGLE) is the only faith-based accrediting body in the world. EAGLE's goal is to recognize organizations that voluntarily go beyond the minimum requirements of licensure to improve operational processes and outcomes. In short, EAGLE challenges organizations to boldly live their faith values.
GuideStar is the world's largest source of nonprofit information, connecting people and organizations, donors and foundations, with data on 2.7 million current and formerly IRS-recognized nonprofit organizations.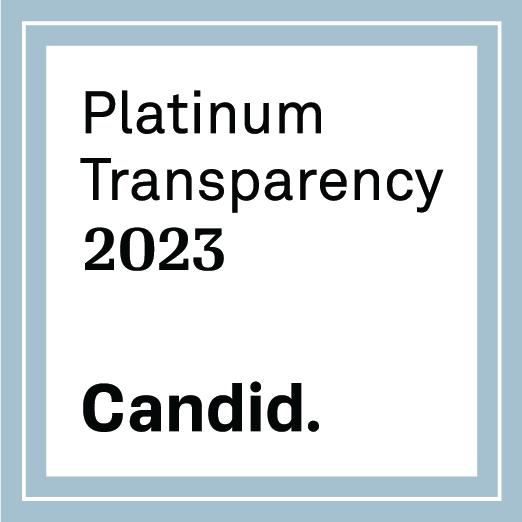 A GuideStar Seal of Transparency indicates that a nonprofit has provided key information in its Nonprofit Profile. By providing up-to-date information, nonprofits allow potential donors and funders to make educated decisions about the work they do to make the world a better place.
LUMCFS recently earned a GuideStar Platinum Seal, the highest level of transparency awarded by GuideStar. We added extensive information to our Nonprofit Profile: basic information about our missions, programs, leadership, etc.; in-depth financial information; qualitative information about goals, strategies, and vision, and the progress we are making toward our mission.  Achieving a Platinum Seal puts LUMCFS in the top 0.5 percent of GuideStar profiles.
---
Affiliations
Louisiana United Methodist Children and Family Services, Inc. is a ministry related to The Louisiana Annual Conference of the United Methodist Church.
Louisiana United Methodist Children and Family Services, Inc. is a member of The United Methodist Association of Health and Welfare Ministries, "The UMA."
Louisiana United Methodist Children and Family Services, Inc. is a member of The Louisiana Association of Child and Family Agencies, "LACFA."
---
Licensure
Our three children's homes, Louisiana Methodist Children's Home in Ruston, Methodist Children's Home of Southeast Louisiana in Mandeville, and Methodist Children's Home of Southwest Louisiana in Sulphur, are licensed by the Louisiana Department of Health, Health Standards Section as Psychiatric Residential Treatment Facilities.
Regional offices of Methodist Foster Care are licensed by the Department of Children and Family Services, Bureau of Licensing as Child Placing Agencies. Methodist Foster Care maintains regional offices in Ruston, Monroe, Shreveport, Alexandria, Covington, and Lafayette, Louisiana. From these offices, Methodist Foster Care recruits, trains, certifies and supports therapeutic foster families throughout Louisiana.